Products & Solutions
Maschinenbau Böhmer designs, produces, markets and installs special machinery and tools for the automotive industry. We mainly focus on equipment for foundry automation and for the automation of turbo charger production. Special machinery for various other applications and industries complement our portfolio.

We believe in providing reliable service to our customers after installing the machine. This means training on site, fast reaction time and uncomplicated maintenance.

We are very proud of our extremely high level of vertical integration. With our modern production machinery and highly qualified staff we are able to offer contract manufacturing of complex parts and also quality measurement services.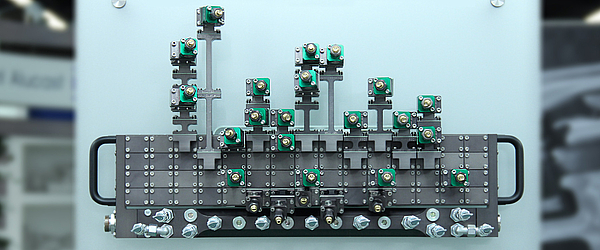 Automation Solutions for Die Casting Processes
Tools, machinery and equipment for consistent high qualtiy castings
More Foundry Automation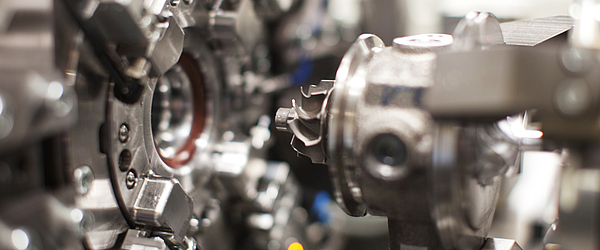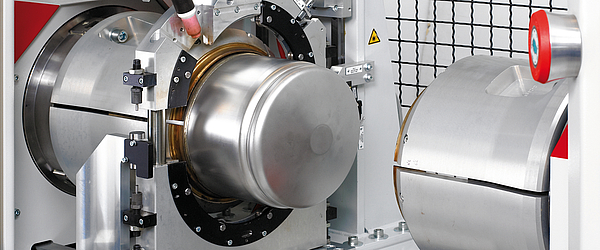 Special Engineering and Automation
With many years of experience in designing and building special-purpose machinery, we focus on the automation of welding processes
More Special Engineering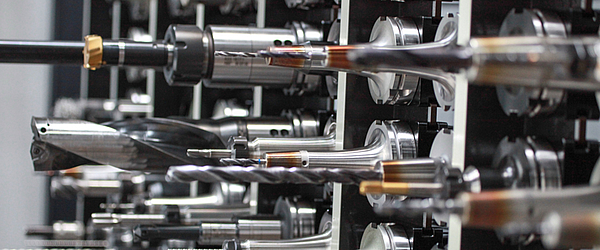 Contract Manufacturing
Turning, milling, laser marking, waterjet cutting... our state-of-the-art machinery and extensive experience in machining allows efficient processing of parts and components.
More Contract Manufacturing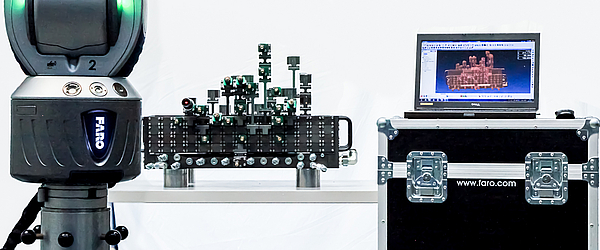 Measuring Technology
Tactile and/or optical measuring, 3D-data capturing, testing deviations of form - in our measuring room or on site.
More Measuring Technology